Strip Mall Building Manager
Benefits of the AC Monitoring Service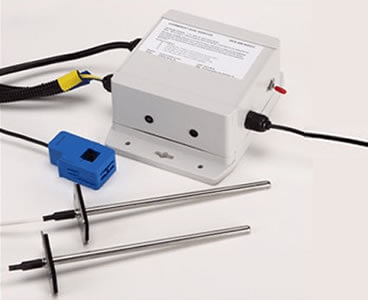 Sign up for our inexpensive AC Monitoring Service to ...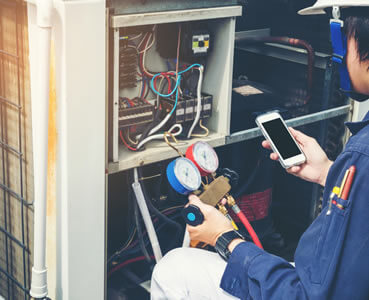 Reduce the need for AC Repairs by Service Technicians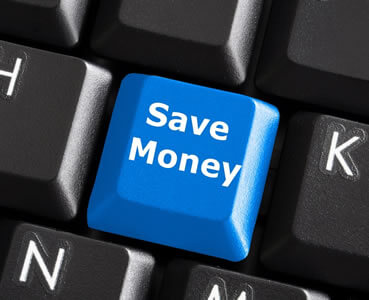 Be the building manager who saved money for the owner and tenants.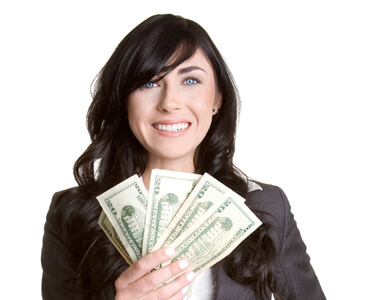 BENEFITS
Using this service will prevent your building owner and/or tenant from having to replace an AC unit prematurely.
Unnecessary high expenses regarding the AC for your building owner and/or tenant will not look favorably on you, the building manager.
True Cool can monitor new and old package units of any brand.
Less service repair trucks on site causing traffic congestion.
There will be less wear and tear on the roof due to the reduced need for service people to be there. This also results in less costly roof repair bills.
A recommendation from the building manager to the tenants to purchase this service will result in cost savings for both the owners and tenants. This also creates less work for the building manager.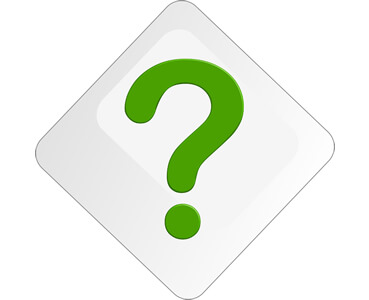 FAQ'S
What is a package unit? - It's a single self contained unit on the roof, back wall or ground that does not have an inside blower unit.
Do I qualify for the monitoring program? - We can verify for you at no cost, call our operator or fill out the form. We will do the rest.
How much is it? - Less than most 1 time maintenance visits, but we monitor the unit 24/7, not the 1 hour the technician is there.
Why do I need it? - Because we predict most AC failures and keep the cool air blowing, saving you high repair bills and energy dollars. Bottom line is we keep the unit running longer for cheaper.
Is it hard to install the unit? - No we can install it and configure your account quickly, you might not even know we are working on the unit it's so quick.
Are there any other charges? - Just the one time $395 per unit installation and configuration fee and the monthly $9.95 per unit or stage.
Does it void any warranties or make the unit work differently? - No, we install only sensors and are not changing the units operation, we are only monitoring. In the event of abnormal operation, we will notify you or your agent to recommend servicing the unit.
Who does the repairs? - We can. True cool ac is a licensed and insured certified ac contractor available 24/7 for your convenience.
Do you also do maintenance? - Yes we have a full in depth "green report" to grade your units performance.
Get started now.
Call 305 232 7575 and speak to our 24 hour operators or fill out the form on our contact page.