Turn your HVAC system into an air purifier for your entire home.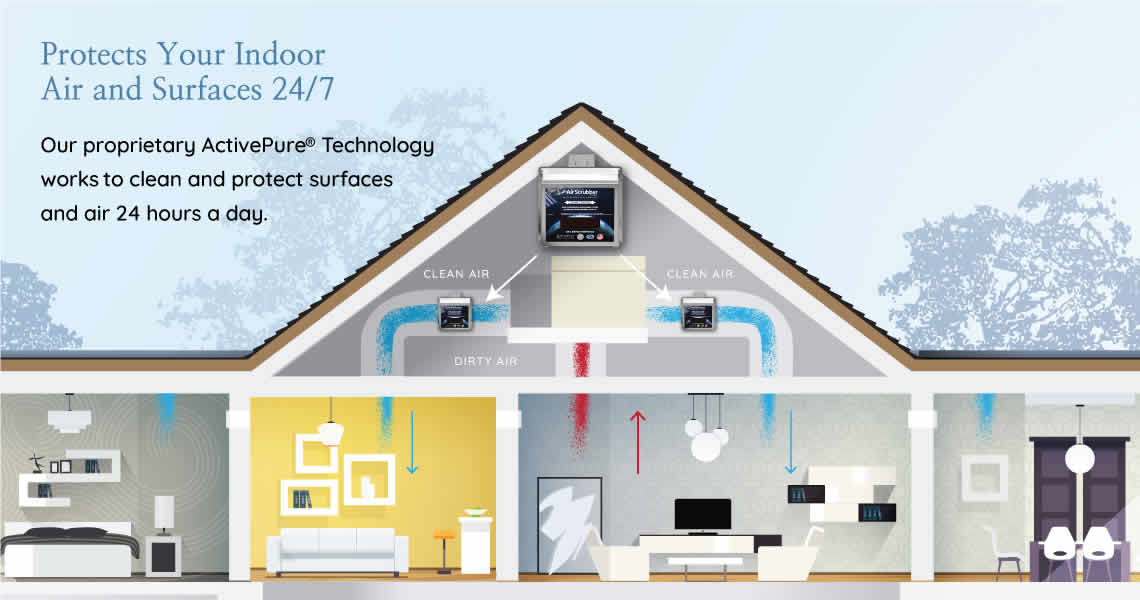 Maximize Your Clean Air
Clean your air of allergens and contaminants with this whole house air purifier that connects to your HVAC system. The American-made Bi-Polar® 2400 is a filterless central air purifier, ideal for a home or office total air purification and surface sanitation.
Keep viruses, bacteria, allergens, mold, and VOCs out of your home or office. The durable Bi-Polar® 2400 is a filterless air purifier using our proprietary Bi-Polar® ionization technology, or "cold-plasma". It effectively destroys contaminants by as much as 99%.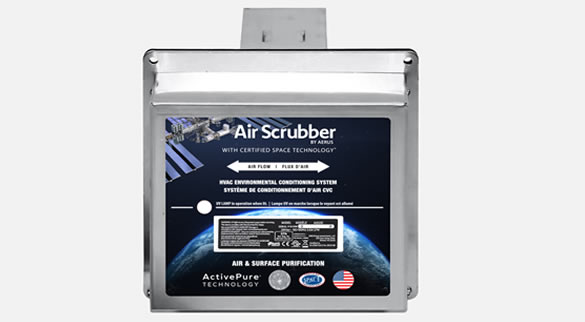 Filterless, Low-maintenance & Energy efficient
Designed as small as a mobile phone, the Bi-Polar® 2400 is easily installed by a licensed HVAC professional to ensure maximum effectiveness. This central air cleaner received the highest electrical safety rating, is energy efficient and environmentally friendly.
True Cool is your premier licensed and insured HVAC contractor who is ready to install your air purifier.
Reduce Contaminants in your home.
Watch our video - Bi-Polar® 2400
Contaminant Removal Rate Results

Whole Home Air Purifier
1 - Highly Durable
Made in the USA with quality materials.
2 - BMS Connectivity
Can be monitored from a building management system.
3 - Installs Directly inside AC Units
Can be installed in almost any system ducted or not.
4 - Energy Efficient
Only uses 10 Watts of electricity.
5 - Easy Installation
In less than 10 minutes, it can be installed using the included screws, zip ties, or magnets.
6 - Multiple Mounting Options
Can be mounted in multiple directions using the included screws, zip ties, or magnets.
7 - Produces No Ozone
Produces a high concentration of positive and negative ions, without the production of ozone.
8 - Highest Output
Our 12 Kv output produces over 200,000,000 positive and negative ions per cm3.
9 - No Replacement Parts
Gone is the day of constantly replacing filters or UV Lamps.