AC Monitoring Service
for 1-Story Commercial Facilities
Save thousands on energy costs and unnecessary air conditioner repairs and replacements!
How the AC Monitoring Service works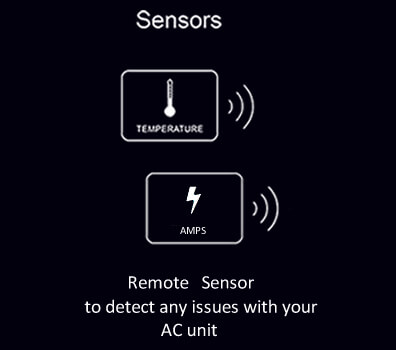 Step 1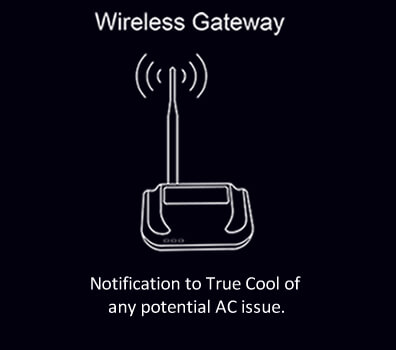 Step 2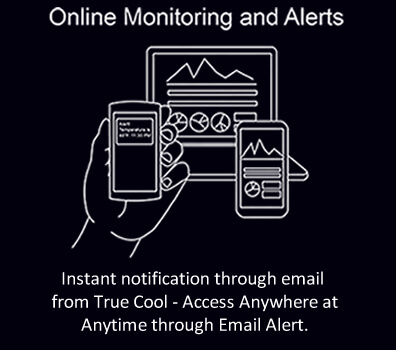 Step 3
If your air conditioner is not operating efficiently, you're wasting energy and driving your utility bills higher than they need to be! You are also risking a breakdown if your system is not operating at peak efficiency!
True Cool Air Conditioning Services Inc. offers the AC monitoring service to help with this.
Our service is a computerized monitoring system that can be installed in your existing air conditioning equipment.The monitor watches your system with strategically located sensors that measure a number of different performance and efficiency factors. It's just like having a highly trained service technician watching your equipment 24 hours a day… 7 days a week… 365 days every year!
When a problem is spotted, our central monitoring station is alerted with a detailed report of what's going on. True Cool will then notify you by email and make arrangements to come to your commercial location, if necessary and make any adjustments or repairs.
WE HAVE A CUSTOMER FOR LIFE PHILOSOPHY AND IT SHOWS.