True Cool introduces the NEST thermostat to Kendall!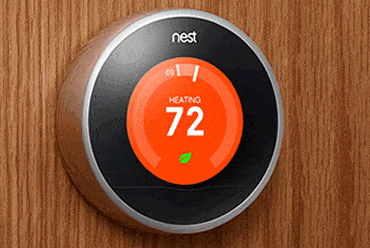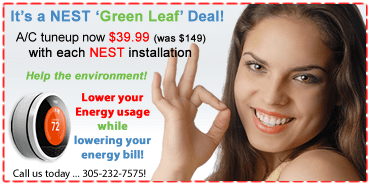 We are certified by NEST to sell & install the NEST thermostat.
QUICK SUMMARY OF BENEFITS:
Programs itself based on your habits
Keeps you comfortable when you're home
Saves energy when you're away
Manages half of your home's energy
Wi-Fi connection to monitor weather conditions which affect your energy usage
Monitor NEST remotely fron the office, car, smartphone etc.
Control your home's temperature from your laptop, smartphone or tablet. Make adjustments in real-time, miles from home.
Read more